Privacy Policy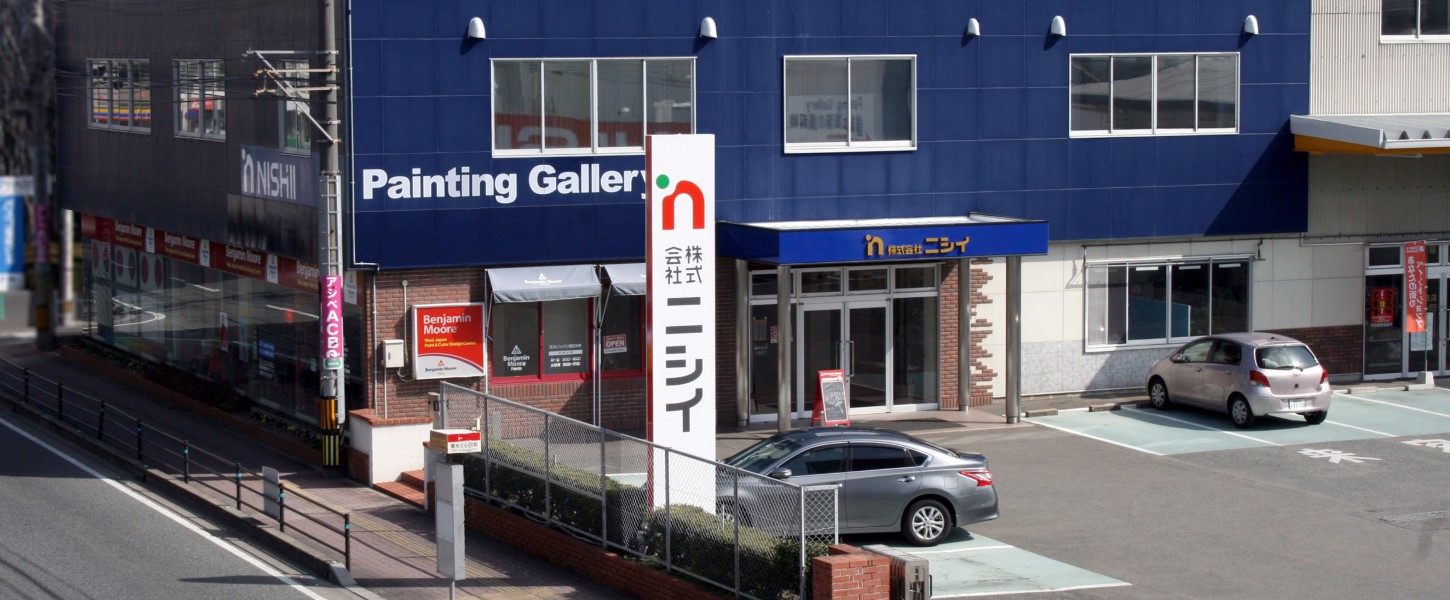 privacy policy
nishii corporation (hereafter referred to as "nishii") recognizes the importance of personal information and recognizes that it is our social responsibility to protect personal information in all of our business activities. we will also comply with the following
・we will take the best possible measures to prevent and correct unauthorized access to, loss, destruction, falsification, or leakage of personal information we have collected.
・we will comply with laws of japan, regulations, and other rules regarding the protection of personal information in the handling of personal information.
・we will establish rules for the protection of personal information and continuously review and improve them.
・we will handle the acquisition, use, and management of personal information with the utmost care.
purpose of using personal information
we will use personal information within the scope necessary to achieve the following purposes. if we use personal information for purposes not specified below, we will obtain prior consent from the person in question to contact you regarding your inquiries and applications.
to provide information and guidance regarding events, products, and services hosted by our company.
use of google analytics
we may use google analytics to track the use of our site, which uses first-party cookies to collect information about your visits to our site without identifying you personally. the collection and use of access information is governed by the google analytics terms of service and the google privacy policy.
for more information about google analytics, please see the following page
https://marketingplatform.google.com/intl/en_uk/about/analytics/
provision of personal information to third parties
we will not provide personal information to third parties without obtaining the prior consent of the individual, except in the following cases.
when it is necessary to protect the life, health, property, or other important interests of the person concerned or the public.when disclosure of personal information is required by laws and regulations disclosure, correction, deletion, suspension of use, etc. of personal information.